THE LEBLANC REPORT 2.0
TLR 2.0 is my periodic take on what, at least I think, are interesting and current topical issues.
Is it just me or does anyone else notice that countries like Russia, China, Syria, North Korea, Iran and now even Burma/Myanmar don't...
Regardless of what you personally thought of David Rockefeller, his death on March 20th of this year essentially ended the era of the...
CURRENT CLIENTS
BOARD MEMBERSHIPS
Ah, the early days! 1982
Friends of Nations Arch w/ Ambassador Roche, Kiev, Ukraine, 1986
Hermitage Museum, Leningrad, USSR, 1986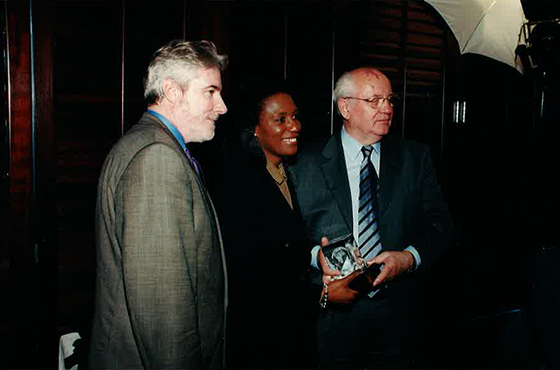 Former President of the USSR, Mikhail Gorbachev, 2001
Canadian Secretary of State Barbara McDougall, Mekon River, Cambodia, 1992
UN Peackeepers (Canadian), Cambodia, 1992
UN Peacekeepers (French), Cambodia, 1992
Air Force One, Vancouver, Canada Summit, 1993
Russian President Boris Yeltsin, Vancouver Canada Summit, 1993
US President Bill Clinton, Vancouver, Canada Summit, 1993
Former Canadian Prime Minister and Secretary of State Joe Clark, Ottawa, 1993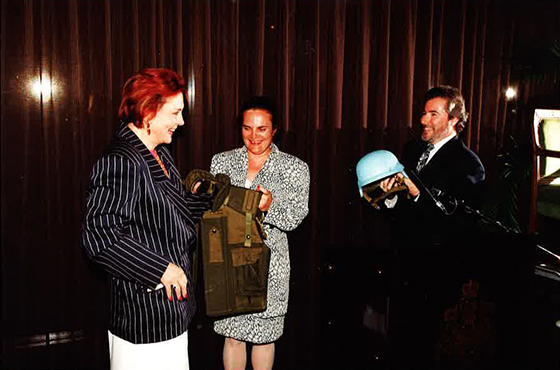 Canadian Secretary of State McDougall retires, 1993
Welcome to Baghdad! 2004
With my new 'Matrix' coat given to me by my great Iraqi staff! Iraq, 2004
Me & My 'Boys', Victory Arch's Cross Swords, Baghdad, 2004
US Ambassador Negroponte (2nd from right), Iraq, 2004-2005
Prime Minister Allawi (on right), Iraq 2004-2005
Speaker of the Iraqi Parliament, Hajem al-Hassani(l), Director, USAID Iraq(r), 2005
Speaker of the Iraqi Parliament Hajem al-Hassani, 2005
The Canadian Mission, Iraq, 2005
Easter Brunch on roof of our hotel, Baghdad, 2005
1st Cav friends, Baghdad, 2005
US Ambassador Khalizad, Iraq, 2005-2007
Dr. Abbas, Secretary General Council of Ministers, Iraq, 2006
Former NDI Iraqi staff watching my Al Hurra interview in Iraq, 2016
Kurdistan Regional President, Masoud Barzani (r), Kurdistan, 2006
With my dear mentor and friend, Douglas Roche, former Canadain Senator, Member of Parliament and Ambassador for International Security and Arms Control, Ottawa, 2008
Senior Kuwaiti and Amercian Officials, American Kuwaiti Alliance Official Office Opening, Washington, DC 2006
Kuwait, 2008
National Palace of Haiti after 2010 Earthquake
Haiti, 2010
New Haitian friend, Port au Prince, Haiti 2010 Earthquake
URG Ambulance Juba, South Sudan, 2012
Juba, South Suddan, 2012
Welcoming Celebration, Chumvi Kenya, 2012
Primary School Solar Lighting Project, Chumvi Kenya, 2012
Primary School Solar Lighting Project, Chumvi Kenya, 2012
Great Pyramids, Egypt
Checkpoint Charlie, Berlin
Berlin Wall
Red Square, Moscow
Paris, France
Great Wall, China